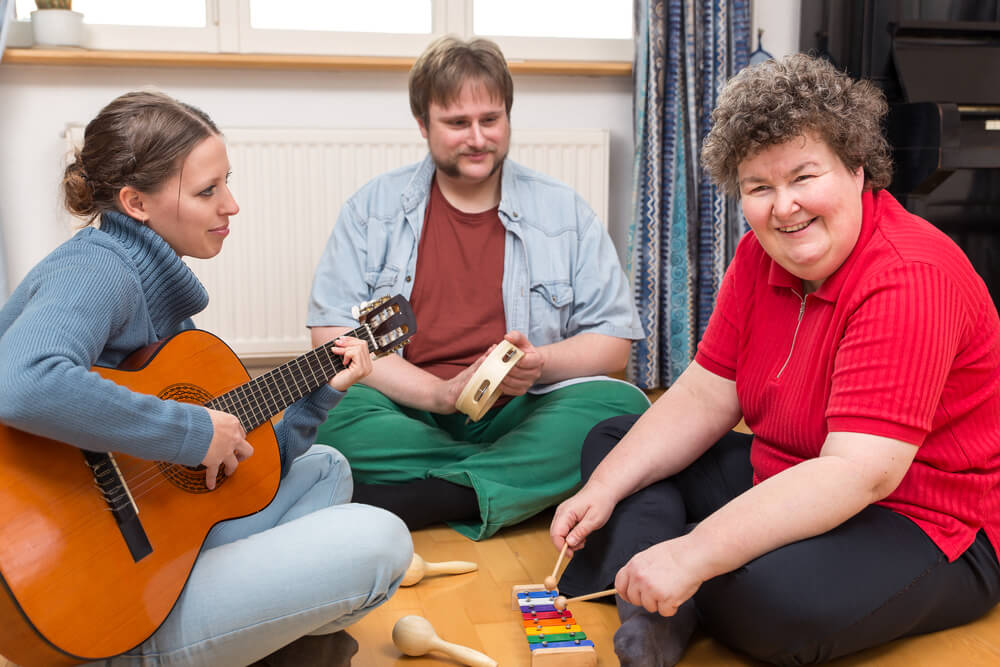 Within the area of serious mental disorders, the aim of the therapy is to help people improve their emotional and relational competencies, and address issues they may not be able to using words alone.
Read More
VR is an area with fascinating possibilities. Although the field is relatively new we believe VR will serve as a tool for residents who have difficulty attending traditional events or prefer to remain in the home.
Read More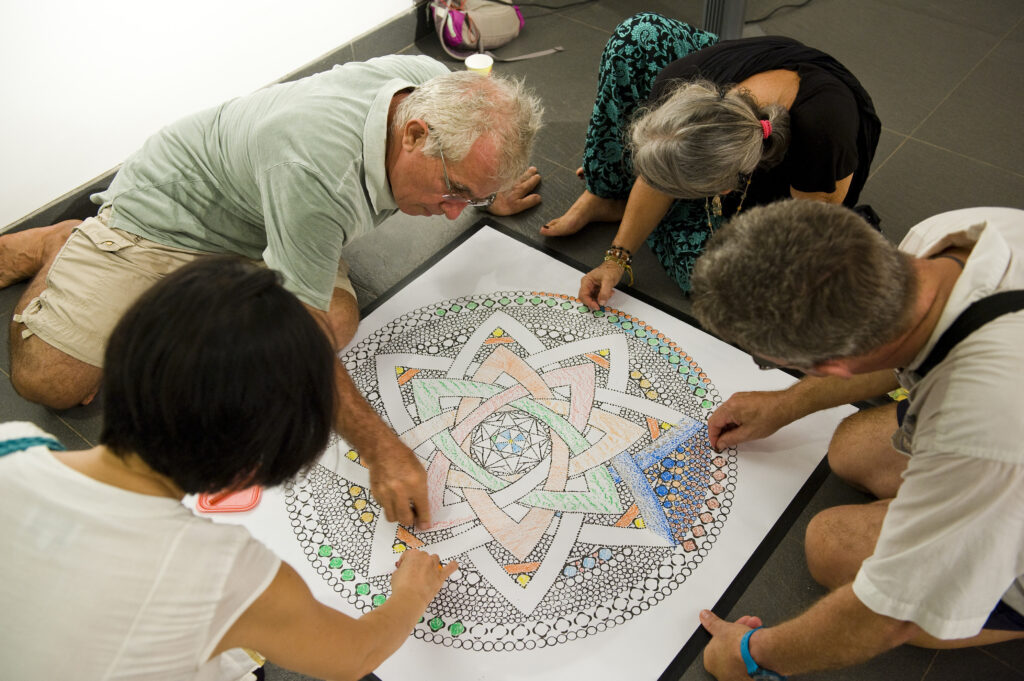 art therapy is using art and creative media as a way to help an individual recover and heal from mental illness, trauma, or substance abuse.
Read More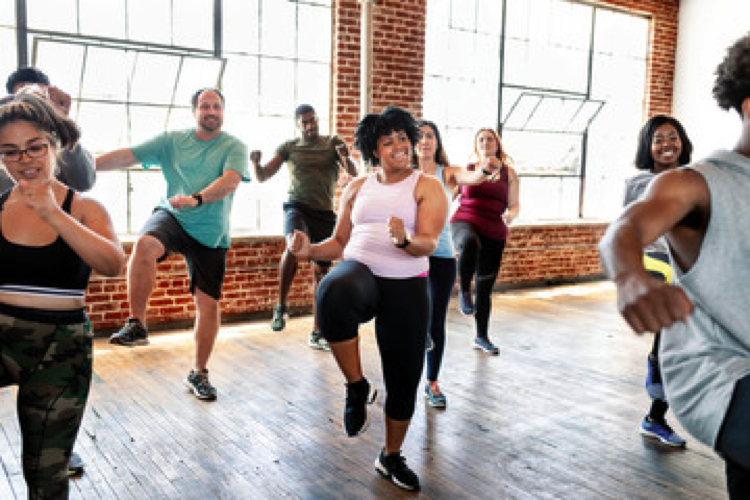 means a treatment service designed to restore, remediate and rehabilitate a person's level of functioning and independence in life activities, to promote health and wellness as well as reduce or eliminate the activity limitations and restrictions to participation in life situations caused by an illness or disabling condition.
Read More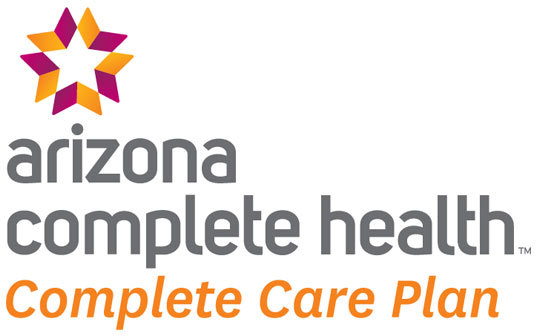 Arizona Complete

Banner ALTCS

United Health Care ALTCS

Magellan Health
Better Care Starts with You!